Locations
Our design consultants are specialists in all floor coverings including hardwoods, carpeting, tile, LVT and Countertop Solutions. We have two locations for your convenience, Clackamas and Tigard, Oregon. Email us with questions at info@areafloorsonline.com.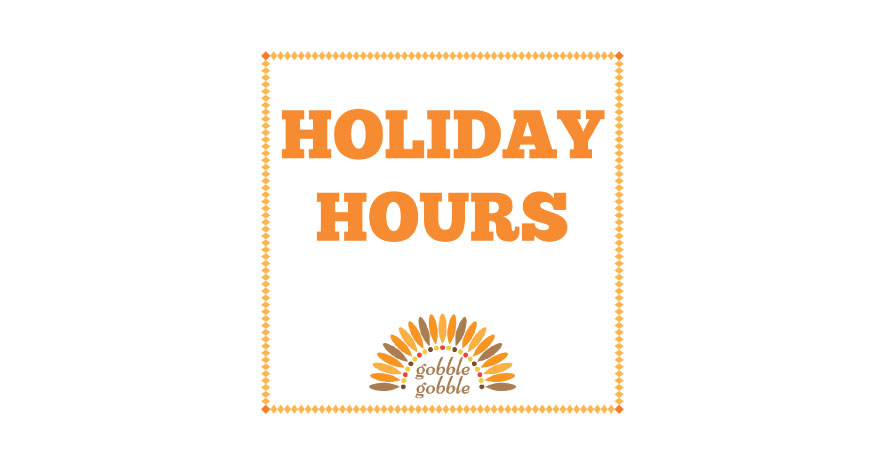 WE WILL BE CLOSED from November 28th – December 1st.
– Happy Thanksgiving from Area Floors!
Clackamas Location
Area Floors
12770 SE Hwy 212 Bldg C
Clackamas, OR 97015
503-305-5956
Monday - Friday: 8:00am – 5:00pm - Closed on Sept 2nd
Saturday & Sunday: Closed
Warehouse is open Mon-Fri: 7:30am-4:30pm Closed during lunch from 12-1pm
HOLIDAY SCHEDULE: We will be closed Nov. 28th - Dec. 1st
Get Directions
Portland
Area Floors
Portland
(503) 775-4391
By Appointment only
Get Directions
Lake Oswego
Area Floors
17400 SW 65th Ave Suite 200
Lake Oswego, OR 97035
503-684-5585
Monday Through Friday: 8:00am – 5:00pm - Closed on Sept 2nd
Saturday: 10am-1pm
Sunday: Closed
Warehouse is open Mon-Fri: 7:30am-4:30pm Closed during lunch from 12-1pm
HOLIDAY SCHEDULE: We will be closed Nov. 28th - Dec. 1st
Get Directions